Analyze your favourite charts with perfection.
Zero Repainting
We calculate our alerts and lines based on real-time data on TradingView. We do not pull from higher time-frames, and do not pull security (tickerID) based pinescript information from other sources accessible, meaning there is no repainting in our indicators or bots.
Accessibility
With availability of TradingView across all devices and platforms our indicators work just fine with whatever device you use to trade with. Our bot system notify on Telegram and hence can be accessed with any device and anytime across the web.
Zero Downtime
Our indicators and bots are always up-to-date and active. We made sure that we keep the software running and notifications ticking by creating multiple backups and options available or a time when one of the system is unavailable.
24/7 Support Availability
We have tried to keep our indicators as well as bots very simple and easy to understand for general public. If you have any doubt or even a slight bit of query on how to make things work with our strategies we will be glad to help anytime.
Easy Backtesting
With our free trial on our indicator suite and access to live twitter feed that tweets each alert after a gap period of 2 hours, users can and must easily backtest our strategies rigourously to see if they fit perfectly for a required trading style.
Designed for All Markets
FindReversals was built and tested primarily for crypto charts. While many of our community members use our services for crypto, but many of our subscribers also use our indicators in traditional markets as well for stocks, commodities, FOREX.
Some of Our Supported Channels.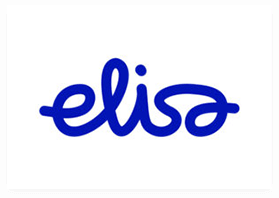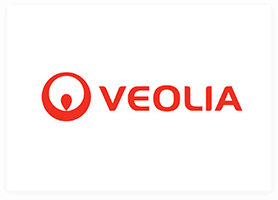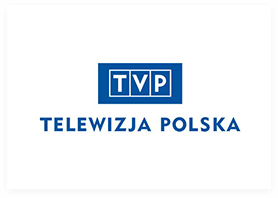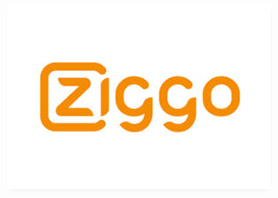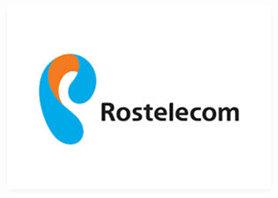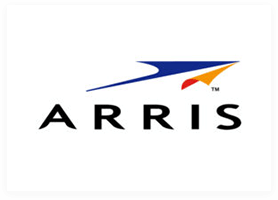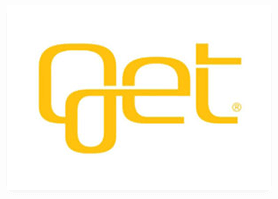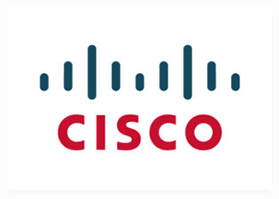 Login to your TradingView account. Select the chart you wish to analyze. Select "Indicators" and in the indicator library click on "invite-only" section. The indicators you have purchase will be right in front of you.
Get your Two Days free trial on our Indicator Suite.